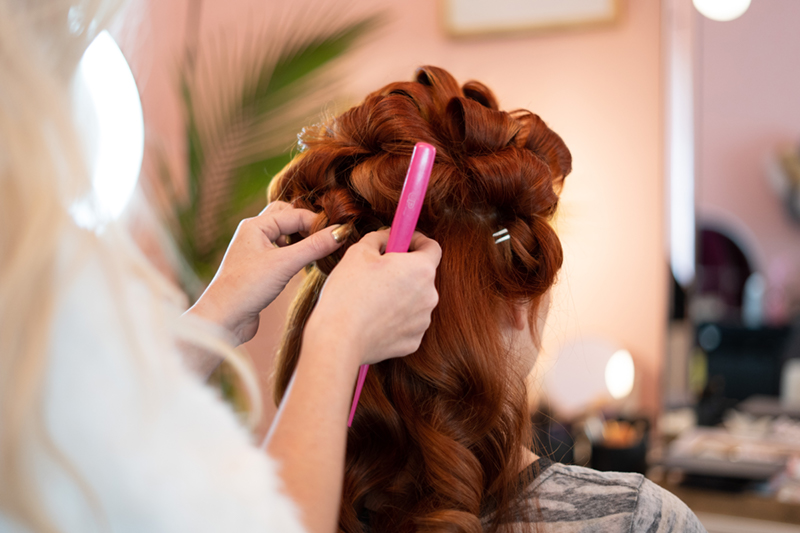 We are currently closed!
Please visit our Facebook page to keep in touch and for our latest updates: @thecolourroomkillara
---
When we are able to re-open, as a Salon we will continue to offer safe practice of all services offered during the COVID-19 pandemic.
We will continue to adhere to the Australian Government's recommended guidelines to ensure you're kept safe (and look good) during this time.
If you don't feel well and include any symptoms such as a fever, a cough, a sore throat or shortness of breath please reschedule your appointment with us and also contact Healthdirect on 1800 022 222 or dial 000.
Or if you just don't feel comfortable and want to reschedule your appointment, please call us on 02 9498 6149 – we very much want everyone to feel safe and healthy during this time.